Red Lake County Hunting information
Red Lake County Department Of Natural Resources Hunting information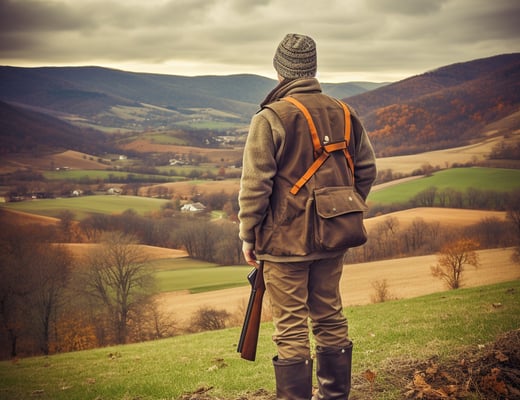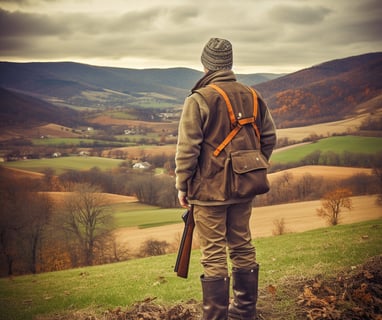 Hunting Regulations for Red Lake Tribal Members
Waterfowl Hunting
Except in the approved waterfowl production regions of Kiwosay and Zah Gheeng, there are no closed seasons or bag limits for shooting waterfowl. Limiting or avoiding harvesting ducks throughout the spring and summer months is advised.
Big Game Hunting
The hunting season for big game runs from September 15 through December 31, with no harvest limit.
Small Game Hunting
Small game hunting has no closed season or bag limits. However, it's advised to limit or avoid harvest during the spring and summer.
Moose Hunting
Please note that the moose hunting season is closed, per the Tribal Resolution.
Hunting Regulations for Non-Members
Non-members can purchase all permits at the Red Lake Department of Public Safety. Deer and small game permits are also available seasonally at the Northwest Angle.
Waterfowl Hunting
The hunting seasons and bag limits for waterfowl are the same as in state and federal regulations. Hunting is only allowed on designated portions of the Diminished Reservation and requires a tribal guide.
Big Game Hunting
Deer hunting is only allowed at the Northwest Angle, with the hunting season concurrent with Minnesota's Zone-1 deer season. Tribal officials may issue special "non-member relative" permits for hunting on the Diminished Reservation.
Small Game Hunting
Hunting for small game is permitted on ceded lands and the Northwest Angle. The seasons and bag limits align with MN state regulations.
For any questions pertaining to hunting opportunities on Red Lake lands, please contact the RL Department of Public Safety or the RL Department of Natural Resources.
Help Protect Our Natural Resources
We ask everyone to respect tribal regulations and report any violations of fish and game laws to the Red Lake Department of Public Safety. Let's work together to protect our precious natural resources.